Personal Training at your home! I'LL drive to your house.
Read how one of my clients lost 6 inches in 4 weeks…CLICK HERE
The fitness video below will give you an idea of who I am and how I train. I don't shout at you if you were wondering. Personal Training is about motivating you and believing in you. Many of my personal training clients are Woman aged between 45 and 60 and shouting is not something they would appreciate. However, if the shouting style approach works for you…then just tell me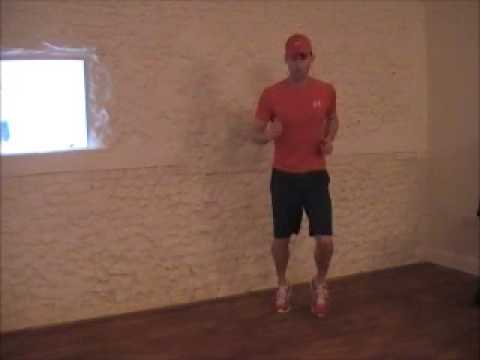 What can You achieve with a personal trainer?
My name is James Scott and I am an advanced personal trainer in Norfolk who will come to your home and help you achieve your diet and fitness goals. As a personal trainer, I can provide you with a fully tailored training program specific to your needs.
| | |
| --- | --- |
| | Lose up to 6 Inches Within 4 Weeks |
| | Increased Fitness |
| | Increased Muscle Tone and Definition |
| | The Body you Want |
| | A Healthier Body |
WHAT CAN JAMES SCOTT PERSONAL TRAINER OFFER?
A gym membership can be an expensive way to see slow results or no improvement at all.  A bespoke training program
designed around you and your individual goals is an effective and fast way to achieve the body you want at much better value for money.  You will notice a change in yourself week by week, many of my clients lose as much as 6 inches within 4 weeks.
As a personal trainer covering Norfolk  including; Norwich, Watton, Thetford, Attleborough, Wymondham, Kings Lynn, Bury St Edmunds and Dereham, I can come to your home, place of work or train you one to one in your local park.
5 Reasons why you succeed with a personal trainer:
| | |
| --- | --- |
| | Personal Training tailored for you! |
| | Excuses are harder to say to someone other than yourself! |
| | You work 25 – 50% harder per workout! |
| | You get the best results based training! |
| | You start to lose weight, look great and feel amazing! |
Book a FREE CONSULTATION today…
Going to the gym or trying to work out at home on your own is a difficult way for anyone to really maximize their potential.  Have you tried different programs or diets? Have you signed up to a local Norfolk gym in January only to find that you stop going in February? Do you want to get fit and lose weight but struggle to do so? Well that is about to change. Book your FREE personal training consultation now – you have nothing to lose but the weight!
James Scott is a qualified advanced personal trainer covering Norfolk: Watton, Thetford, Attleborough, Wymondham, Kings Lynn, Bury St Edmunds and Dereham. For more information please explore my website or get in touch.